About the class
It is hosting season & what better way to use all the fruits available? Come learn how to make these quick yet delicious desserts in this workshop.

What you will learn
Berry Cobbler
Lemon blueberry muffins
Fruit tart canapés
Almond chocolate & orange cake
About the dishes
In this workshop, you will learn how to incorporate different fruits into desserts that can be served warm or cold. Chef Saigal will also be teaching how you can use these recipes to make individual portions or can be used to make them fit for a family occasion.
Price: Rs 2,499 inclusive of GST
Date: Saturday, 15th October
Time: 3:30pm to 4:30pm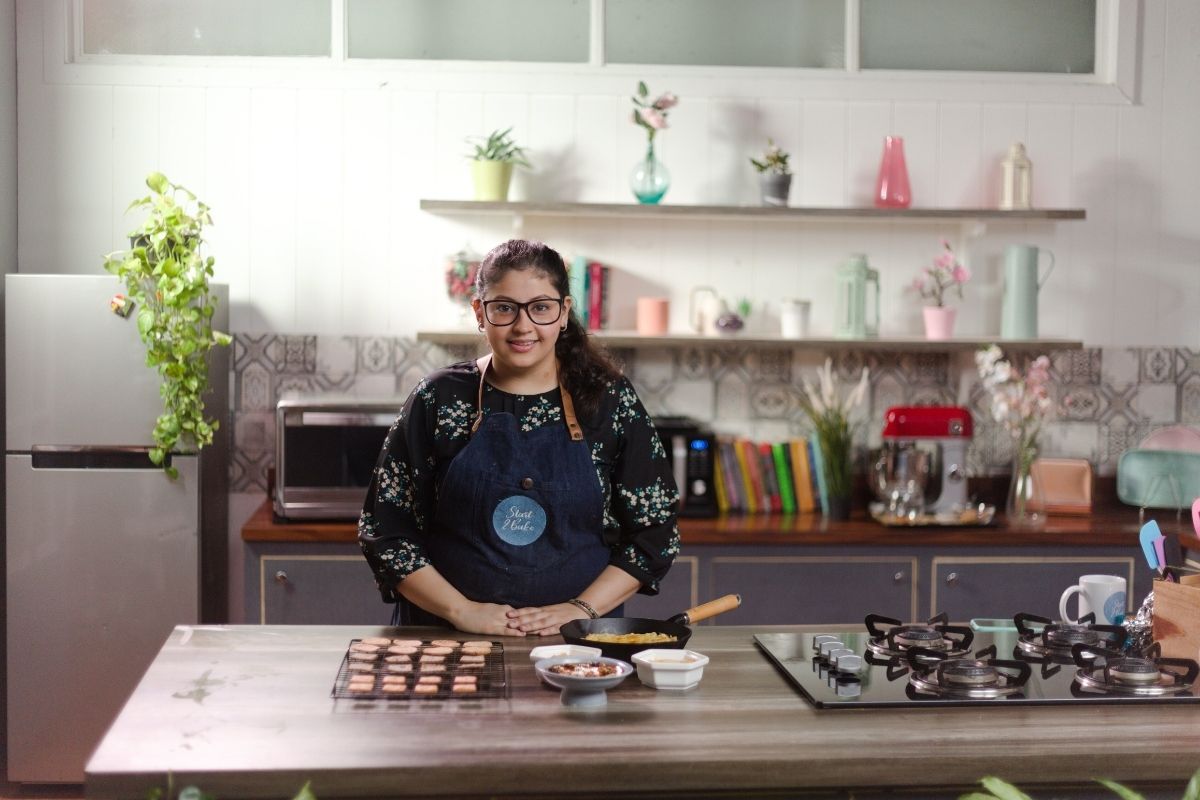 About the chef
Bhuvneshwari Saigal is a cuisine chef, who specialises in Culinary Research and Education. After working at Celini, Grand Hyatt and Frangipani, The Trident Nariman Point she found her niche in Education and Research. She went on to working with Foodhall Cookery Studio as a Chef Instructor. She has conducted numerous workshops for both beginner and the advanced level. Currently Bhuvneshwari works in the food media sector and also freelances as a food content strategist. Chef Saigal is going to teach us the right way of upcycling the many fruits you'll be gifting and receiving this festive season!
Who is this class for
Home bakers: If you have a home kitchen, and are looking to up the offerings on your menu or pick up new skills, this class is perfect for you
Hobbyists: Love spending your weekends baking or, looking for fun ideas for an upcoming party or event at home? Sign up for this class
Food bloggers: Feed your feed with new recipes and ideas by signing up for this curated class and watch the magic unfold